Chili Cook Off 2014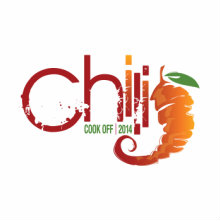 A great day for the 23rd Annual State Bank Financial Chili Cook Off. A ton of great chili, great people and great chefs came out to support the cause.
Here are this year's winner:
Chef's Award
Dublin Square
People's Choice
1st Place – Longfellow Middle School
2nd Place – Strayz Car Crew
3rd Place – Onalaska Police Deparment
Presidents Award
La Crosse County Sheriff's Department
Have a look at pictures from this year's cook off!